We offer a broad range of wealth management products; planning and services that can provide you with details to secure your wealth and maximize growth potential.
We work with our clients, from individual investors to large institutions, to provide advanced outlook and portfolio management strategies for them to succeed specific objectives.
We provide expertise and professional Project Management and apply knowledge, skills and techniques to execute projects effectively and efficiently on time within budget.
We have proven solutions to fit Trade Management. BESTCO's Trade Management process and supply chain flow will improve your overall trade process system.
Enjoy the best design and function combined together
Shafie Holding is organized such that its international resources provide its clients with vast experience and expertise in Engineering Procurement, Construction and Finance.
The following points summarize the particular attributes that set us apart:
As a Corporation we have access to the most specialised company's worldwide.
We are one of the spatial companies in Middle East with people and system's that are managing projects on EPCF basis.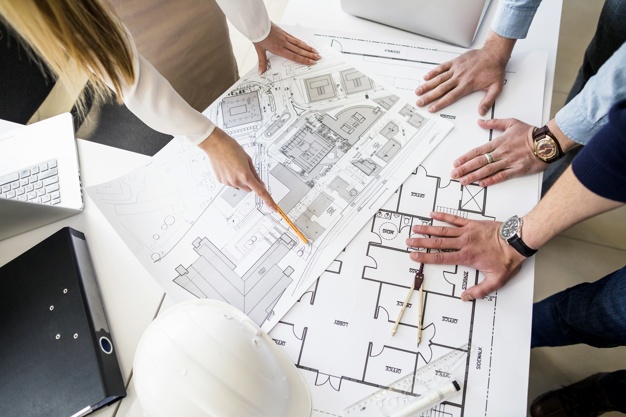 A few things we're great at
The secret of success ISO 9001
Shafie Holding has been assessed and approved by WideCert Universal Standard Audits Division- ISO 9001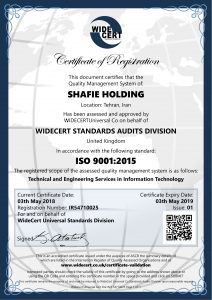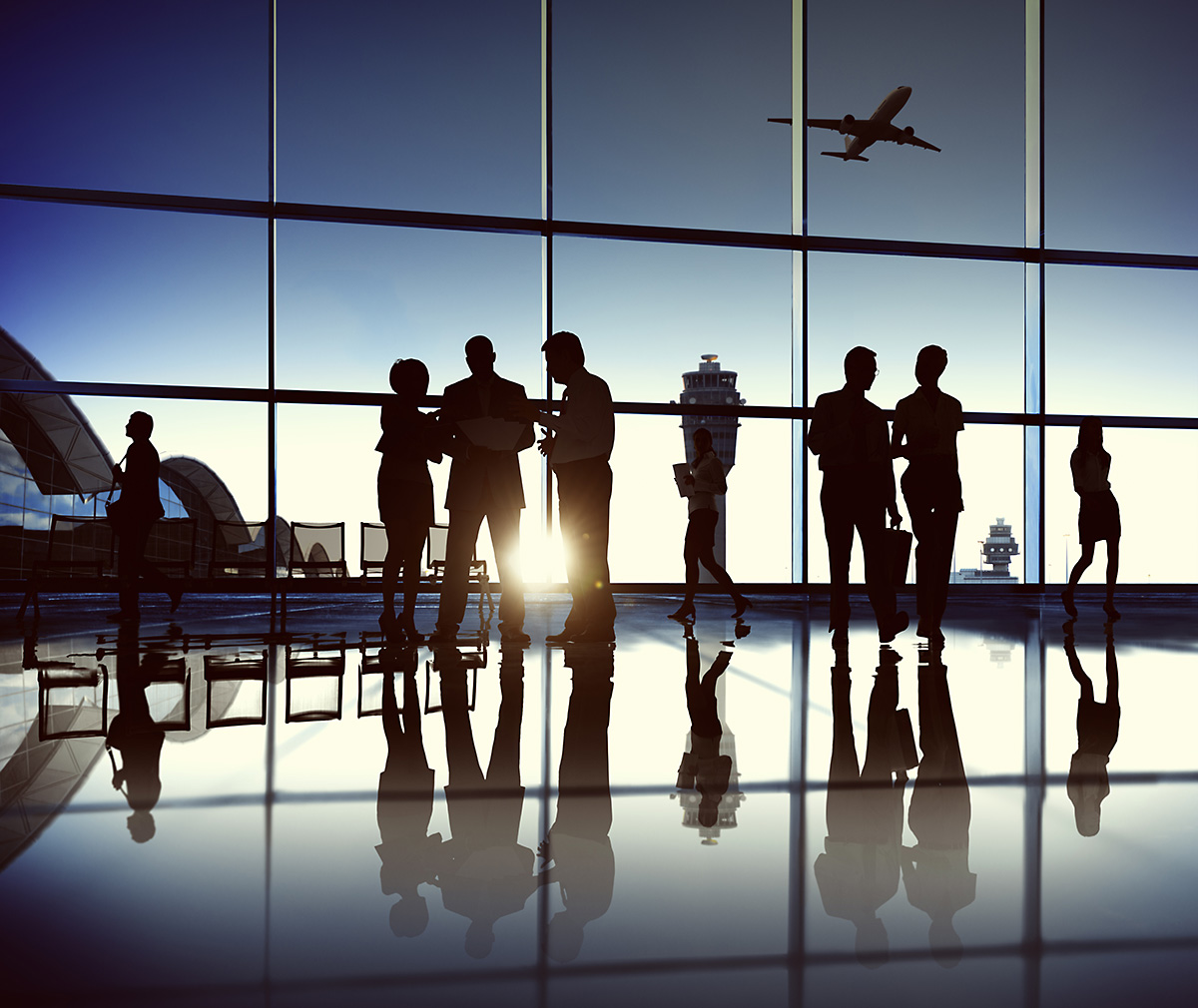 PRIVATE FUNDING CONSULTATION
We offer a range of different Consultations to assist clients to plan and execute the best strategies to help them safely and effectively achieve their long term goals.
Let us know if you got an interesting project and want to work together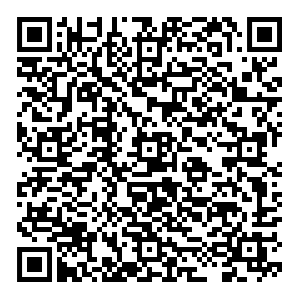 Ground floor of the Tower North B- Aftab 22-Azadegan northern Highway-Tehran Karaj Freeway-Tehran-Iran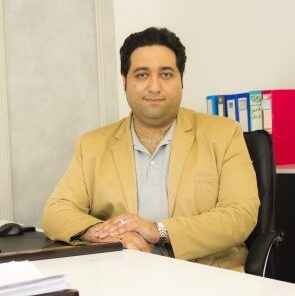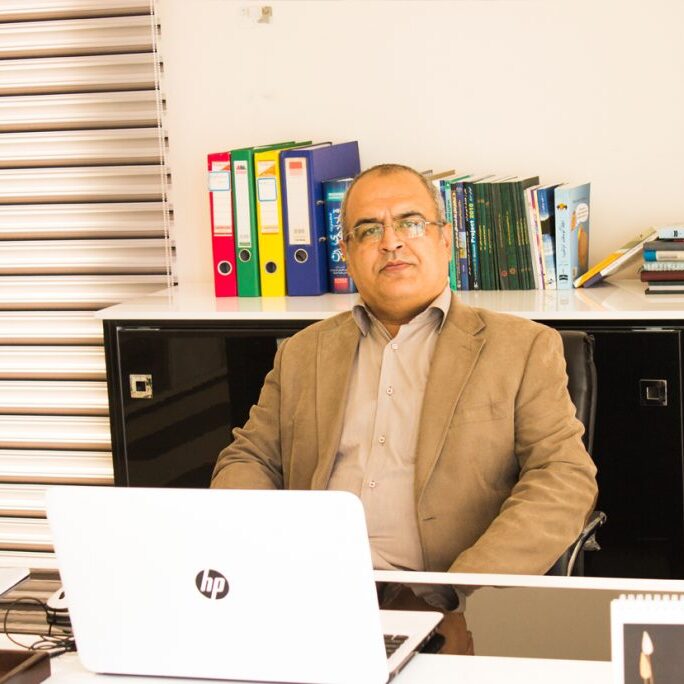 Chairman of the Board Operation Manager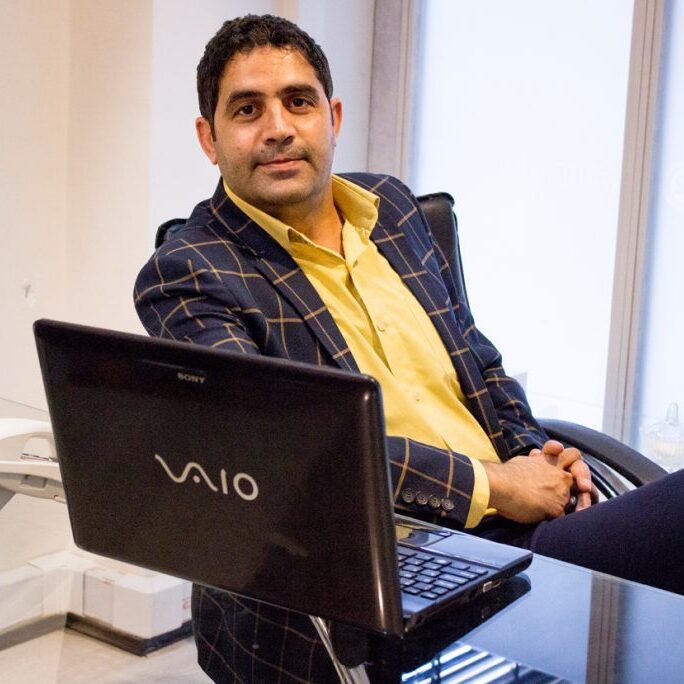 Senior Investment Professional
PRIVATE FUNDING CONSULTATION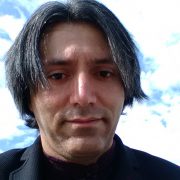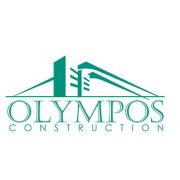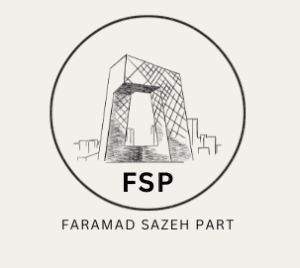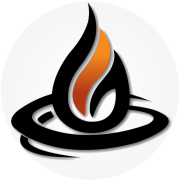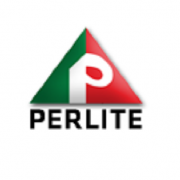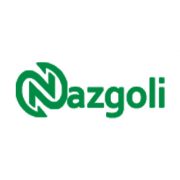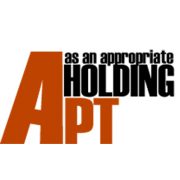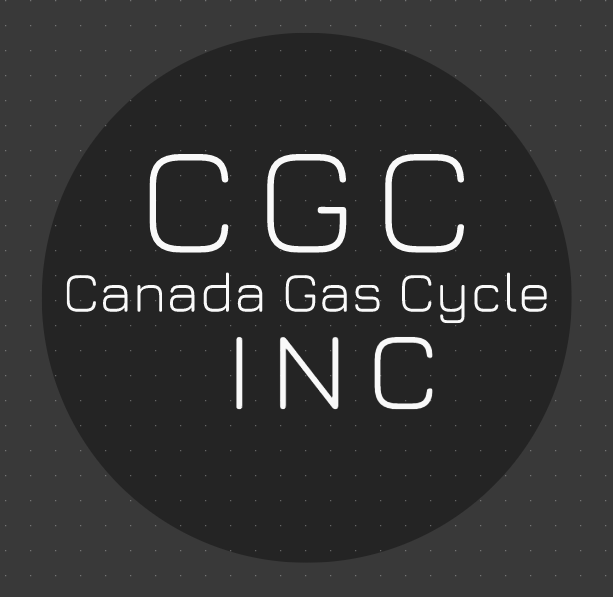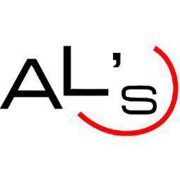 A Right Media Mix Can Make The Difference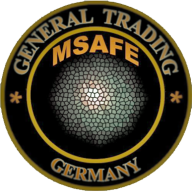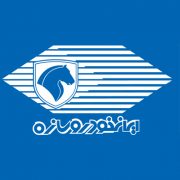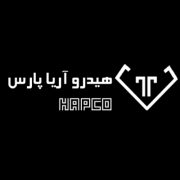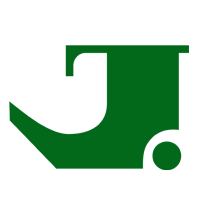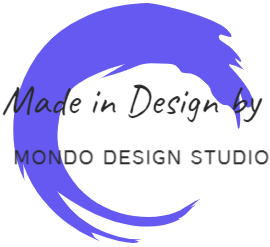 The products, services, information and/or materials contained within these web pages may not be available for residents of certain jurisdictions. Please consult the sales restrictions relating to the products or services in question for further information.
BEHINESAZAN SHAFIE TOOS, 2004 – 2022 © All rights reserved